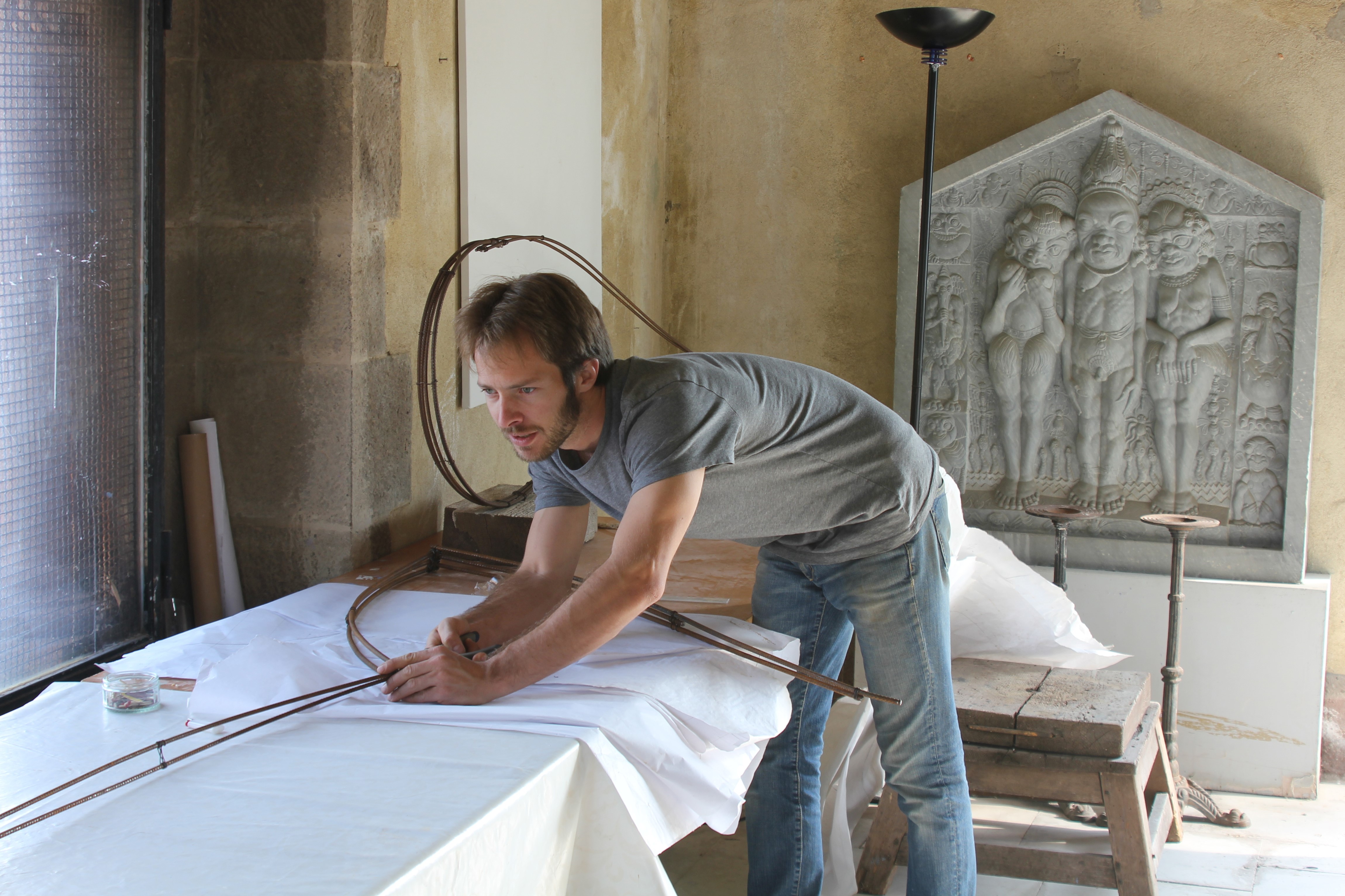 Residencies
La Napoule Art Foundation offers time and space for creative minds to engage in cultural interchange and meaningful work that impacts the world of the common good, by providing three distinct residency opportunities for accomplished and emerging artists from around the world.
-
Interdisciplinary Group Residency
This residency offers up to ten artists, each applying individually, a five week period to live and work at the Château de La Napoule. At its core is a belief in the value of the shared experience of personal, professional and artistic discovery that takes place within a supportive environment of peers. This program promotes opportunities for cross-cultural dialogue, artistic exchange and exploration of a shared interest in the greater good.
"It is a fantastic program!!…I have loved my time here and found it a very productive place to be."

– Janet Biggs, LNAF '13
Themed residencies focus on artistic expression and exploration through a specific shared perspective or goal. At its core is a belief in the value of the group's work as equally significant to the achievement of the individual - the artistic dialogue between all residents creates the end product, the whole body of work. Themed programs are either LNAF or guest facilitated.
+
Prix de La Napoule Fellowship
The Clews Fellowship provides an exclusive opportunity for one distinguished sculptor per year to live and work at the Château. This artist must have demonstrated significant achievement in his or her field. This prestigious fellowship is awarded annually by invitation.
+
Information & Eligibility