Evo Crawler exhibit Château de La Napoule | July 2016

Watch the video of the Evo Crawler's creation

Read More

La Napoule Art Foundation | Clews Center for the Arts




La Napoule Art Foundation | Clews Center for the Arts




La Napoule Art Foundation | Clews Center for the Arts



Mission
La Napoule Art Foundation nurtures artistic talent through Residencies and Community Outreach, fostering the creative process as a catalyst to advance intercultural understanding.
[ View our Blog ]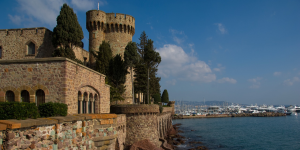 An historic museum and vibrant arts center perched on the French Riviera, the Château de La Napoule is the primary facility of the La Napoule Art Foundation. This majestic compound, restored over a century ago by a pair of American artists, is now the serene setting for residencies, workshops and contemporary art exhibitions.
     Henry Clews Collection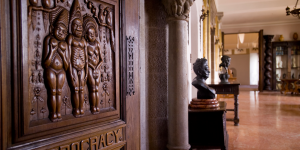 The artwork of the prolific American sculpture and painter Henry Clews for whom the Foundation was established, resides inside the walls of the Château de La Napoule and in private collections throughout the U.S. and Europe. [This feature of the site is currently under construction and unavailable. Please check back soon.]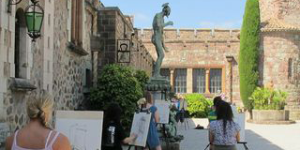 The Château de La Napoule provides an idyllic backdrop for academic programs and private arts workshops. Participants enjoy the region's countless museums, historic villages and famed French cuisine.